BRIGHTEN YOUR ARTWORK & ENHANCE THE MOOD OF ANY ROOM
Thanks to STEVE TRACY and team we are able to offer you an exclusive 20% discount on the picture lights of your choice.
​
We are excited for the chance to enhance the atmosphere in your home and highlight the beauty of Steve's amazing artistic talents and your favourite pieces.
Rechargeable Picture Light
Magnetic feature allows quick and easy removal for charging. Charges just like a phone.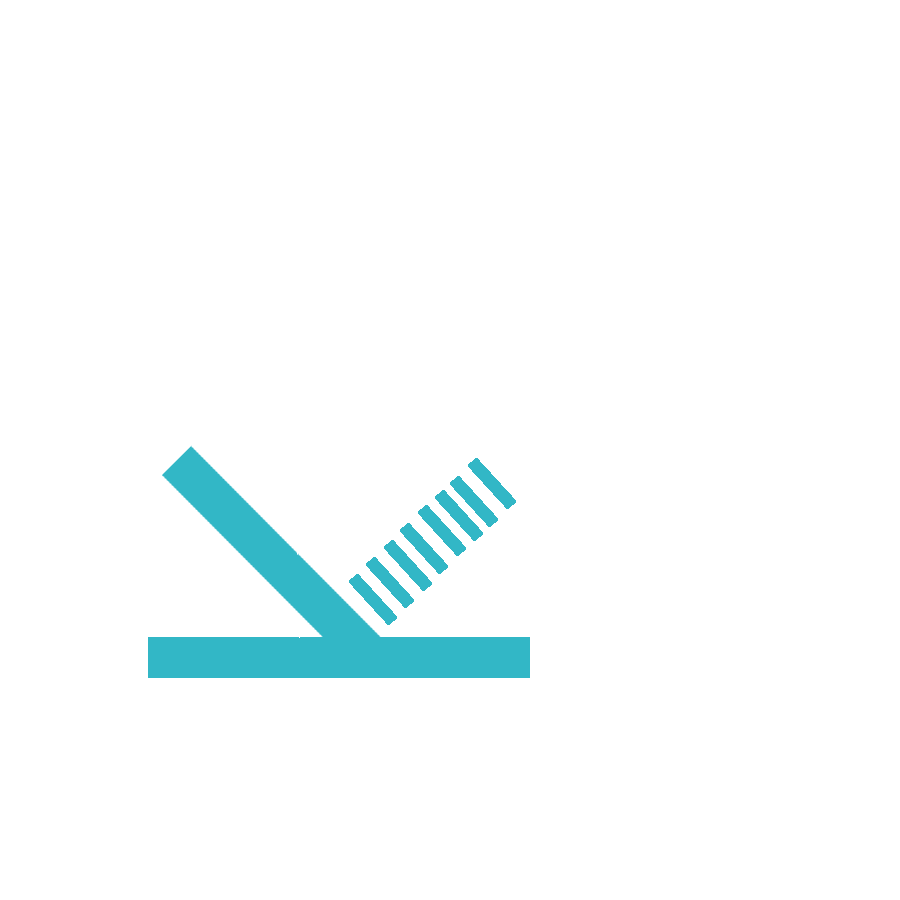 Prevents direct LED visibility. Install above OR below and highlight the beauty of your piece without distraction.
High and low brightness settings to highlight your piece and set the right mood.
Say goodbye to unsightly cords and expensive batteries.
Adjustable arm and swivel design to direct light as desired.
Place anywhere with just two screws and anchors.
​
Anti-glare design to prevent direct LED visibility




(and keep the focus on your piece)
Magnetic arm and base to easily remove and recharge

(just like a phone)
Install anywhere with just two screws




(drywall screws included)
Retractable arm and swivel to angle light as desired